Flow Music and Love Camp are collaborating to host a stage at Earth Frequency Festival.
Earth Frequency Festival takes place at Willowbank from May 12 to May 15, 2023, and runs over five stages, features a wide range of musical styles, including techno, bass music, reggae, progressive trance, hip hop, psytrance, dubstep, house, world music, drum and bass, folk, funk, and downtempo music.
The festival's music policy welcomes Australian artists and well-known headliners from overseas including artists ranging from Jay Lumen (Hungary) to La La (UK).
Flow Music is proud to co-host one of the days at the Love Camp stage, which focuses towards house and techno music, and we invited LuciDream, Loc Maria, and Le'Bruh to play as part of the line-up.
It will be an incredible weekend of music, and we have picked out ten acts that we are excited to see perform at Earth Frequency Festival…
Matan Caspi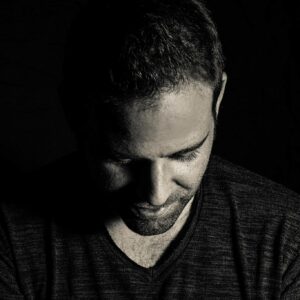 Matan Caspi is a progressive house artist from Israel that is flying to play a headline set in the epic and atmospheric style he is best known for. Not only an internationally respected DJ, but he is also a talented producer who between 2016 and 2019 was one of Beatport's most charted progressive house artists.
Smilk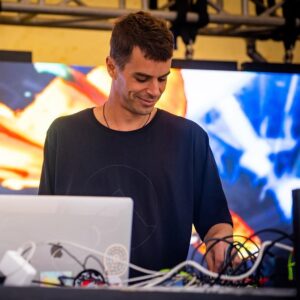 Smilk has a lively aesthetic that combines a wide range of musical motifs. His peppy beats and bass-heavy grooves are driven by glitchy percussion and melodic synth sounds. His accessible style has one foot in the underground while also having big room appeal.
Cain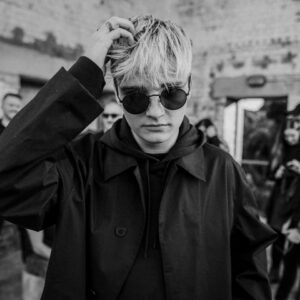 CAIN is from the Sunshine Coast of Australia and he is known for having a dark style of melodic techno with epic synth lines and lots of atmosphere. A talented DJ, he is also a successful producer who has released music on labels such as John 00 Fleming's JOOF imprint…
Pob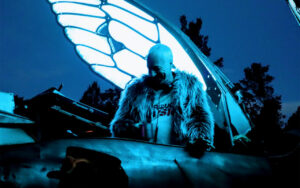 He's got an inventive mixing style and he seamlessly weaves the finest house and techno to create rich, captivating sound environments. Over his years DJing he's supported many renowned Australian and International acts playing at Rainbow Serpent, Splendour In The Grass and The Big Day Out plus lots of others.
Tijuana Cartel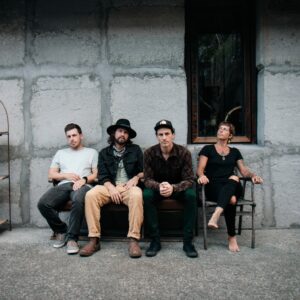 Tijuana Cartel are one of Australia's most exciting live acts, combining the sounds of the Middle East, India and Spain with a psychedelic and atmospheric approach. The four-piece formed on the Gold Coast has built a firm reputation on the international festival circuit, playing at some of Australia's best-loved events including Peats Ridge, Rainbow Serpent, Wave Rock, Splendour In The Grass, Byron Bay Bluesfest, Woodford, Falls Festival and many more.
Phil Smart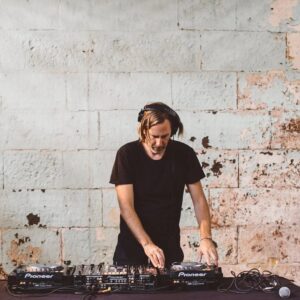 Phil Smart has been part of the Australian electronic music scene for over 30 years. He's known for playing forward-thinking electronic music, and was voted Australian DJ Of The Year at the National Dance Music Awards in 2000, and on two occasions voted into DJ Mag's prestigious list of the world's Top 100 DJs. He has played international sets everywhere from Germany to America, and released music on labels such as Motorik, Junkbeats and Future Classic.
Wilma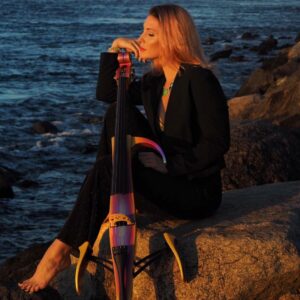 Wilma is an Australian DJ and cello player who has added strings to tracks released on labels such as Lee Burridge's All Day I Dream. She is a Melbourne-based DJ and musician, known for her emotive, melodic beats and live cello performances. Wilma is first and foremost a storyteller and her DJ sets create a narrative full of twists and turns.
Boy with Kuch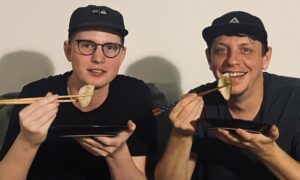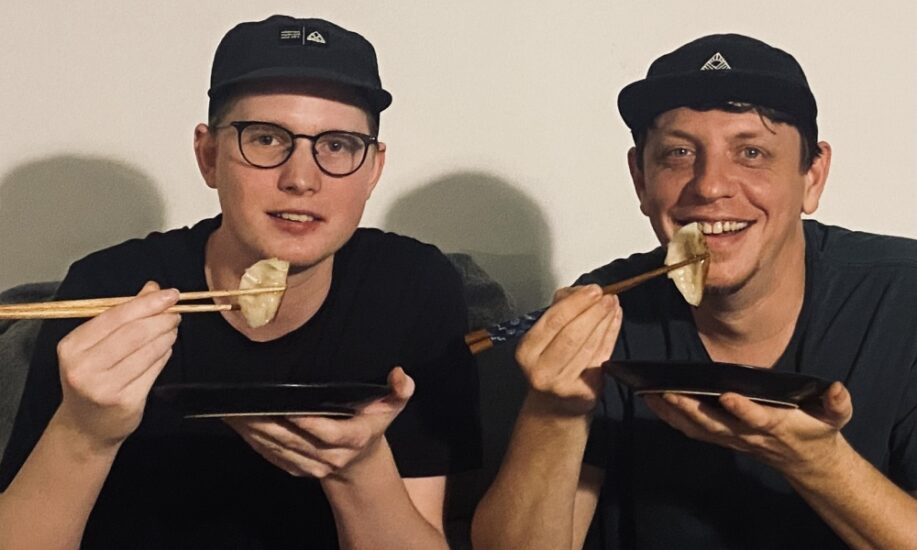 Two of Brisbane's most cutting-edge producers of melodic techno and progressive house have teamed up to create Boy With Kuch. Both Jesse Kuch and Will Olsen are outstanding performers. Jesse is one of Queensland's most seasoned DJs and industry leaders in addition to being the creator of the renowned Australian label Open Records. With releases on labels including Ballroom, Recovery Collective, Mavic Music, LW Recordings, and of course, Open Records, Will is one of Brisbane's most accomplished and prolific producers. Their music has received support from the likes of Hernan Cattaneo, Eli & Fur, Pysh, GMJ, Soul Button and many others.
Butterz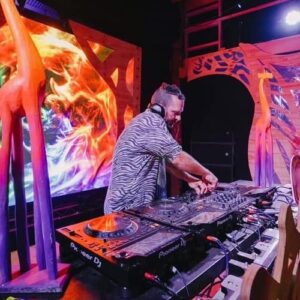 Butterz is a well-known Australian DJ from Brisbane who is a member of the Love Camp crew, which is well-known for its DJ sets performed while seated on a red velvet sofa. He is renowned for his deep and relaxing melodic house music, which warms the soul, calms the mind, and inspires the body to dance.
Paul A George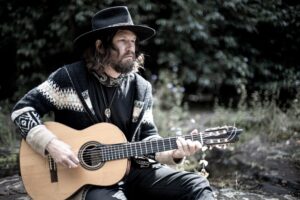 Paul A George is an Australian artist from Maleny who is known for his deep and enchanting style of organic house. His soothing melodies and downtempo grooves give him an immersive DJ style that allows him to take the dancefloor on a journey. He has also released music on labels such as Beat & Path, Acker Records and 3000 Grad Records.
YOU CAN FIND TICKETS FOR THE EVENT AND MORE INFO …HERE…