Interstellar Groove Festival is taking place in beautiful East Gippsland Victoria this weekend.
Running from the 22nd to 25th of April the four-day event will feature some of Australia's best electronic music talent, and the Flow Music team will be there on the dance floor.
Along with music, the event will also have workshops and visual art installations that will add to the festival's camping experience. set in the beautiful Victorian country. Open your mind, body and soul to the most incredible electronic music, people and energy Interstellar Groove has to offer.
We are chomping at the bit for this event, the lineup is absolutely stacked and we have picked out a selection of DJs and live performers that we don't want to miss and you shouldn't either. As we do lists for festivals quite regularly and this lineup has so many Flow favourites, we have consciously attempted to add some names that have been on our radar but haven't been on our lists before.
You can buy tickets for Interstellar Groove Festival HERE
Butterz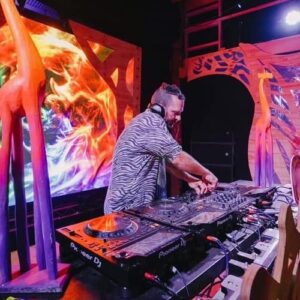 Is a techno artist from Brisbane, Australia whose dark and atmospheric style is often minimal with melodic undertones. Bringing an intensity that's perfect for the peak time moments of any event, Butterz is a regular at many of Australia's best festivals, so it's essential to make sure you see him at Interstellar Groove…
Eric Lune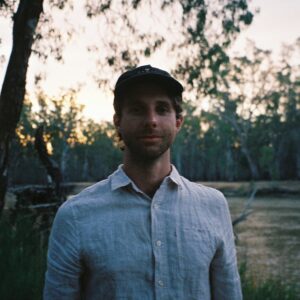 Eric Lune is a Melbourne based artist who is well-known for his music released on Guy Mantzur's Plattenbank, Sound Avenue and Proton. His 2019 track 'Embers' was widely regarded as one of the year's biggest progressive house tracks after it got regular plays from the likes of Hernan Cattaneo, Nick Warren and Eelke Kleijn. This spotlight earned him the chance to showcase his DJ skills, and his sets are even more magical than his productions…
Funkform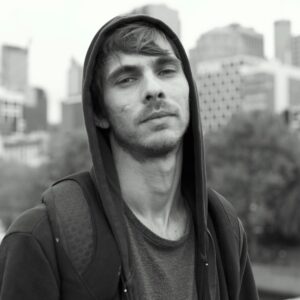 Funkform is a home-grown Australian talent from Cairns, but who now lives in Melbourne. He has produced music for internationally respected labels such as the iconic Global Underground, and his melodic style is a mix of laidback atmosphere and intricate percussion. Deep and enchanting, his DJ sets move mind body and soul…
GMJ & Matter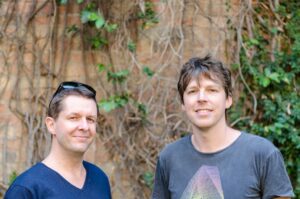 Melbourne's GMJ (Gavin Martin) and Matter (Matty Doyle) joined forces in late 2015, a triggered recognition and magnetism for their shared perspectives and love for deep atmospheric music leading to the formation of the GMJ & Matter collaboration. Headlining gigs both locally and on a global scale, these two are not to be missed…
https://soundcloud.com/pfg18/gmj-matter-pfg-mix-sep-2021
Kasey Taylor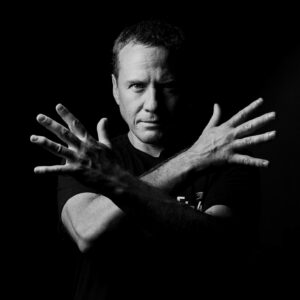 Kasey Taylor is one of the most respected names on the Australian electronic music scene, and he has been at the top of his game since the mid-nineties. He was even invited over to the UK by the legendary John Digweed to play at one of his iconic Bedrock nights in London and with over two decades of experience behind the decks, he never disappoints…
Jamie Stevens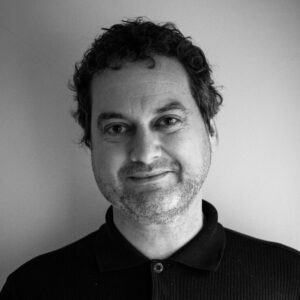 Jamie Stevens is an Australian artist who has made a splash in the global scene leading to gigs everywhere from fabric in London to Womb in Tokyo. He first earned international recognition via his top-selling releases on labels such as Guy J's Lost & Found and Jeremy Olander's Vivrant, but it's his DJ skills that keep people coming back for more…
Luke McD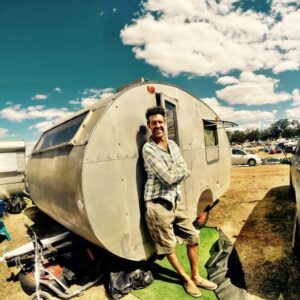 Luke McD is a Melbourne based DJ who always brings sunshine to even the most miserable of days with his upbeat selection of house, funk and disco. His fun-loving attitude spills forth from his music selections, and his upbeat vibes are a highlight of any festival…
Mike Rish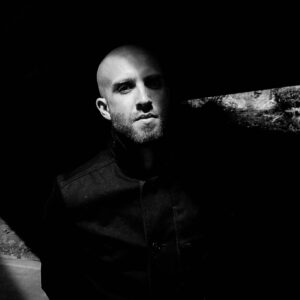 A regular DJ performer at clubs and festivals in Australia, he has a strong local fanbase, and has picked up international recognition via his releases on labels such as UGENIUS Music, Late Night Music and Juicebox Music. He innately knows what the dance floor need to hear, and his melodic style takes people on a musical journey…
Wilma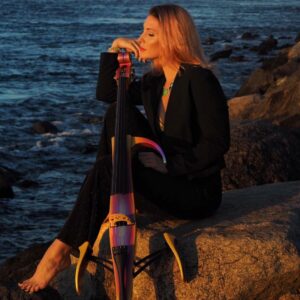 Wilma is a unique performer who blends the techy beats of her DJ sets with live cello that she plays alongside mixing tracks. Her distinctive performance style has made her a regular at many festivals and other events across Australia, and it's all the better when you get the full live experience…
The Oddness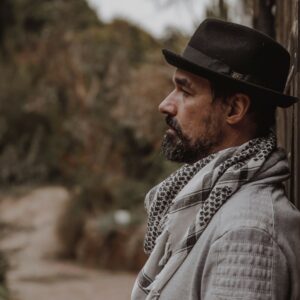 The Oddness is the alias of Warwick Ferguson who describes his style as being "downtempo yet
energetic". The energy comes from the vibrant offbeat rhythms that fill his sets with vigor, while the tempo is easy to sway along with. One for a hot afternoon or the early hours, his sets are always something special…
You can buy tickets for Interstellar Groove Festival HERE