Australian musical ensemble Tijuana Cartel has firmly positioned itself as a standout presence in the music scene by skillfully amalgamating a diverse array of musical genres. Their signature style seamlessly melds electronic music production with a captivating tapestry of international sounds, resulting in a one-of-a-kind sonic journey that beautifully encapsulates a wide spectrum of global inspirations!
Out now! Via our friends at Beat & Path 'Alectura' is the bands latest offering, expect harmonious fusion, eclectically blended organic house, melodic House, global soundscapes and much more! Boy does it deliver! (Listen here)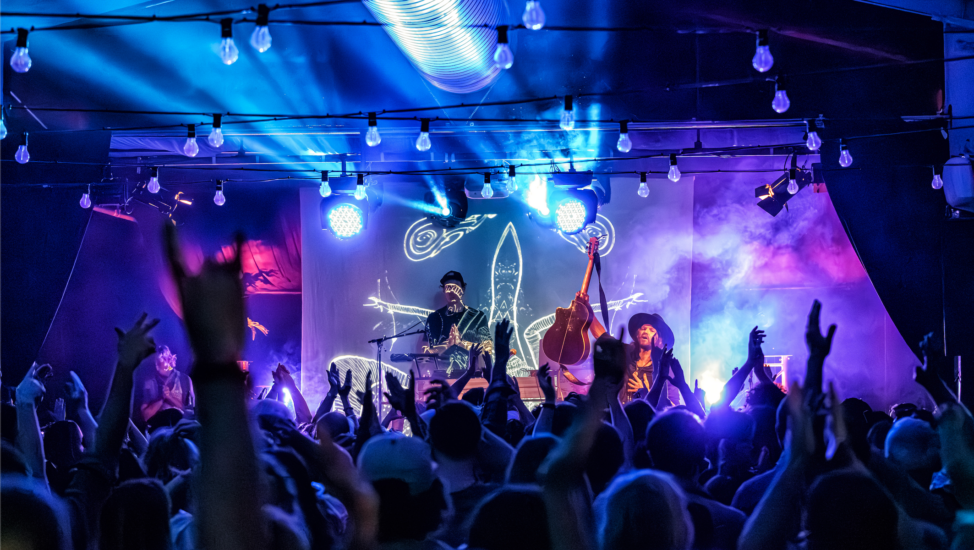 Some background for the uninitiated, Paul George and Carey O'Sullivan, the driving force behind Tijuana Cartel, made their mark in the music scene by performing in Gold Coast's underground venues. They added live percussion by Sheila Finke from Byron Bay and teamed up with talented trumpet players like Josh Sinclair, Tristan Rogers, and Eamon Dilworth to complete the lineup.
Embarking on a national tour starting this Saturday in Flow Music's home base of Byron Bay, and then onwards, playing festivals such as Subsonic and culminating in a headline performance at CHI WOW WAH TOWN 2024! Be sure to catch them as their live performance is not to be missed! (Full tour list here)