Flow Sessions presents Jacob Groening whose unique sound infuses organic, jazz, eastern, blues and soul with electronic elements.
Flow Sessions strives to support musicians, producers and DJ's in good times and bad. With this is mind we have commissioned DJs around the world to contribute mixes to our new series 'Flow sessions'. We thought it would be appropriate to show some support for our future performers now when it's needed most.
A message from the artist
"These days are testing us and I hope that music can connect us through these hard times everywhere. As an artist it is hard and sometimes challenging to keep the focus on music as no events are allowed and it is uncertain when they will take place again. I put a lot of love and thought into this episode and want to thank Flow Music for organising and supporting artists with this project.
Much love from Berlin, Jacob Groening"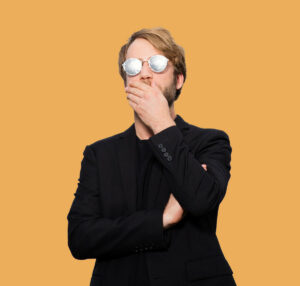 Jacob Groening.
Soundcloud: @jacobgroening
Facebook: fb.me/jacobgroening
Instagram: instagram.com/jacobgroening_official
Artwork – Jai Piccone